Friday, September 22, 2023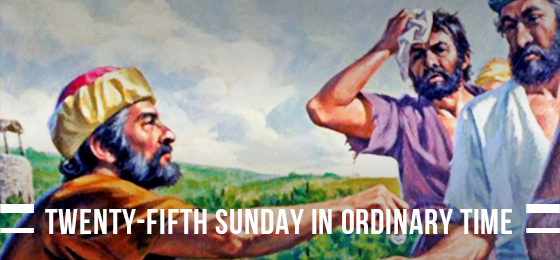 "My friend, I am not cheating you.
Did you not agree with me for the usual daily wage?
Take what is yours and go.
What if I wish to give this last one the same as you?
Am I not free to do as I wish with my own money?
Are you envious because I am generous?
Thus, the last will be first, and the first will be last." - Matthew 20: 13-16