Parish Registration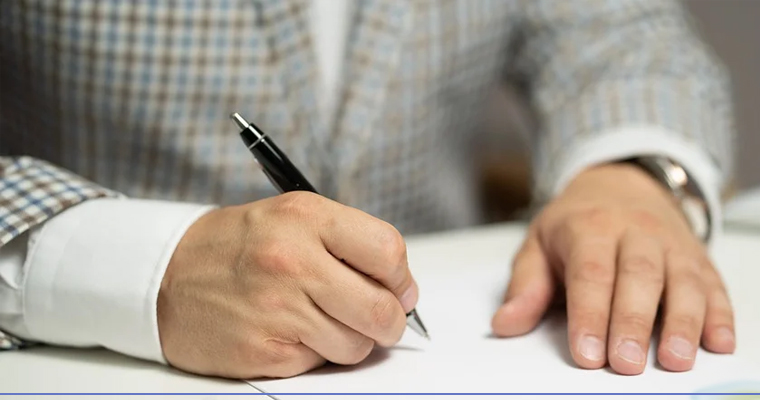 Thank you for registering at St. Matthew Catholic Church. It is in our parish where we are able to continue the mission of Jesus Christ. Through our belonging, we have an opportunity to express our faith and join others to give witness of our communion with God and with one another.
Some reasons to register include:
Provide the parish community with a way to welcome you.
Provide a sense of belonging and identity in a parish community.
Receive comfort in times of joy and times of struggle.
Provide an opportunity for you and your family to be heard in the parish.
Give us knowledge of our demographics to better serve you and your needs both corporal and sacramental.
Allow us to connect with you.
Facilitate receiving the Sacraments of Baptism, First Reconciliation, First Holy Communion, Confirmation, or Holy Matrimony.
Allow you to register for religious education instruction and Sacramental preparation.