Adoration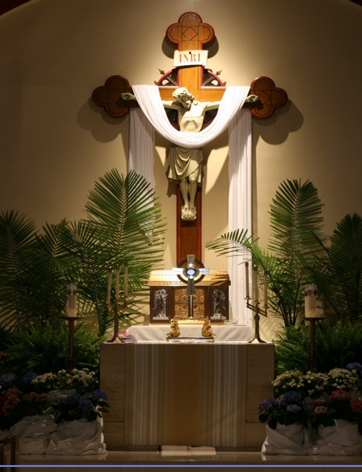 Dear St. Matthew Community,
Please prayerfully consider offering one or several hours of Adoration before our Lord. We are greatly in need of Adorers to sign-up for set time slots to be sure someone is always present with Our Lord. Our goal is at least three (3) Adorers for each hour.
Also, Father Ayala would like to extend the Adoration Hours until 7:00 PM each Thursday. If you are interested to be part of this ministry, please contact adoration@smatt.org or call Monica Felices, Coordinator, at (786) 657-0488.
Eucharistic Exposition and Benediction
Thank you and God bless you,
"What we need is for every Parish to come before Jesus in the Blessed Sacrament in Holy Hours of prayer." Saint Teresa of Calcutta